PACKED PARTY IS HEADING TO THE HAMPTONS
#PACKEDPARTYINTHEHAMPTONS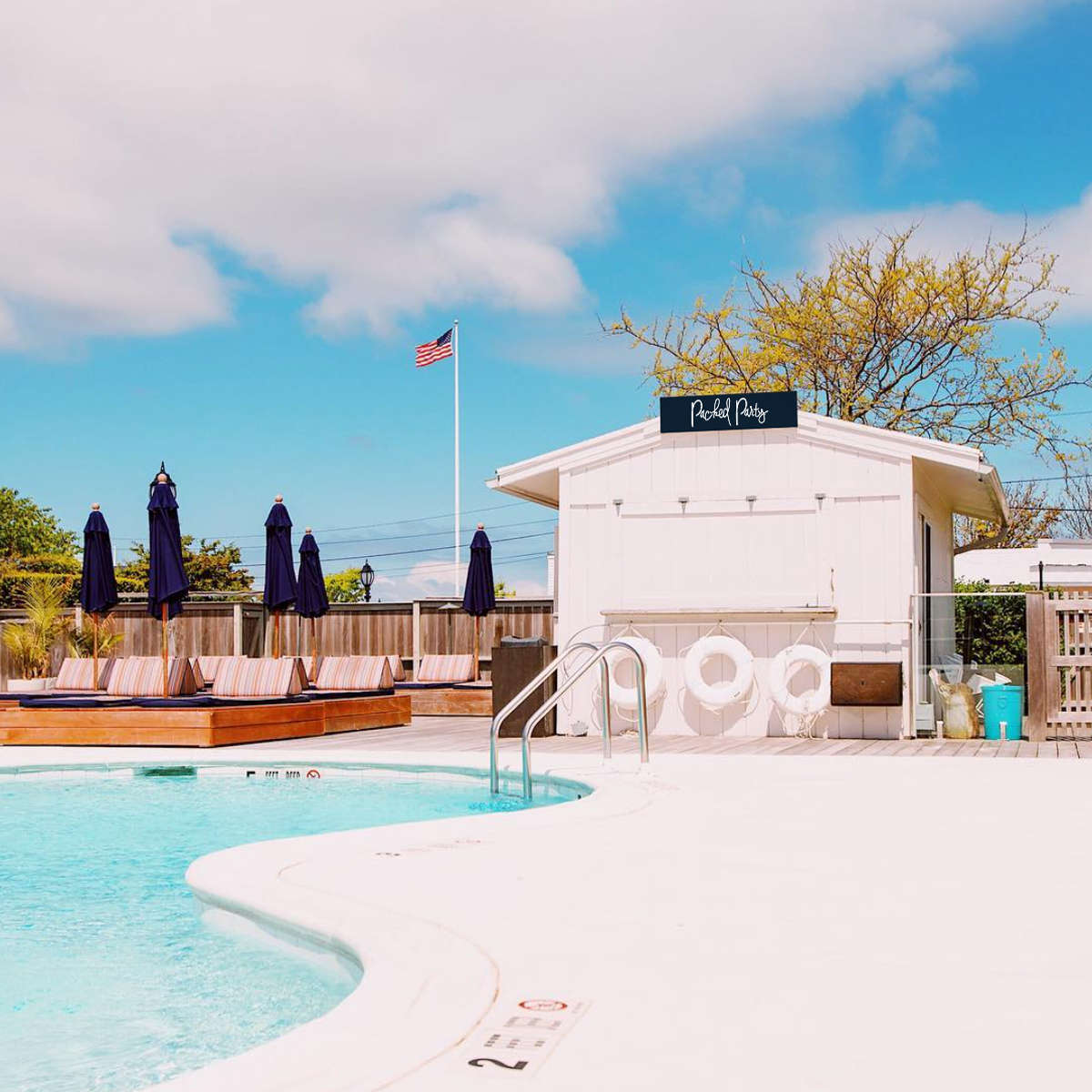 SURPRISE!
We're headed to the Hamptons for
Memorial Day Weekend!
Come party with us and experience our
products in-person at
The Montauk Beach House, May 24th - May 26th,
as we take over their pool house with our
Packed Party pop-up trailer!
This is sure to be a not-to-miss weekend in the Hamptons!
Did we mention this weekend long event is open to everyone too?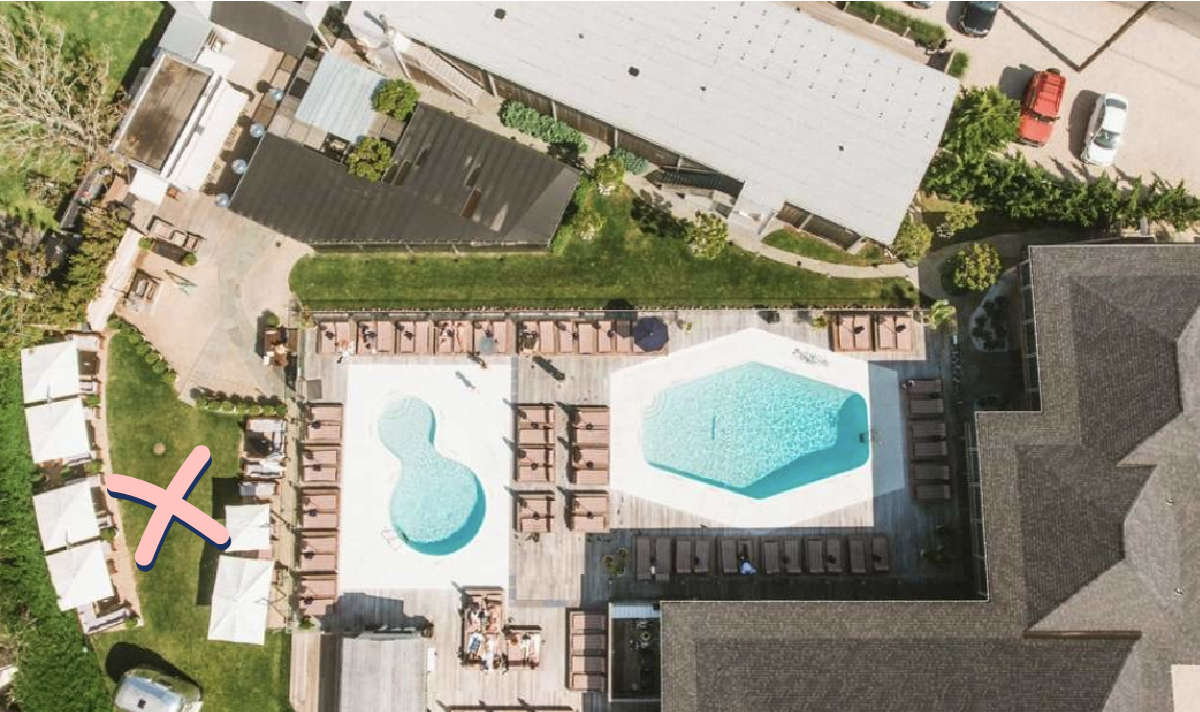 X MARKS THE SPOT!
HERE ARE THE DEETS:
WHEN: May 24th - May 26th
TIME: 10 am - 7 pm all weekend long (PLUS, a special extended shopping event & Disco Party on Saturday til 9 pm)
WHERE: The Montauk Beach House, 55 S Elmwood Ave., Montauk, NY 11954
WHAT: Shop all our best-selling products like tumblers, drink huggers, travel accessories and more in-person by the Montauk Beach House Pool! We'll have a special lounge set up with hot pink umbrellas so you can't miss us and our trailer!
GET IN ON THE FUN OR FOLLOW ALONG WITH US FROM A FAR AS WE HEAD TO THE HAMPTONS TO POP-UP!
Use the hashtag: #PACKEDPARTYINTHEHAMPTONS
& follow along on Instagram @PackedParty