GAME DAY PARTY STARTS HERE!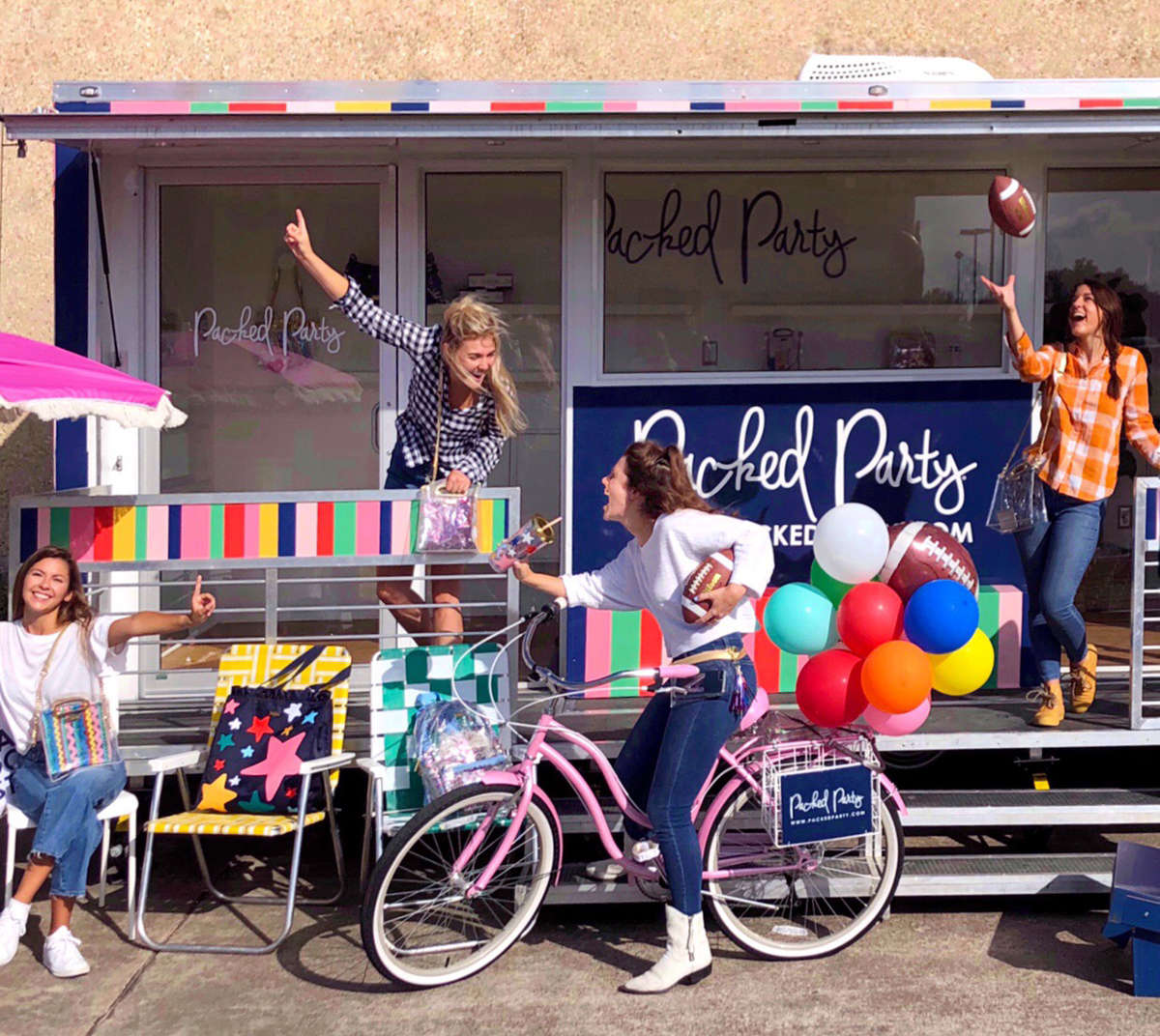 DID YOU HEAR?
We're hitting the road for game day across the country with everyone's favorite party pop-up trailer!
Come shop our stadium-approved bags, drinkware for tailgating, and more
on campuses across the nation!
See the map below to see if we're headed to your school and when, Party Girl!
Did we mention this game day tour
is open to anyone?
Check out the schedule and
come party with us, beb!
GET IN ON THE F-U-N or FOLLOW OUR GAME DAY TOUR FROM AFAR ON INSTAGRAM!
@PackedParty #PACKEDPARTYGAMEDAY